Date:
30 September, 2017
---
Cost:
£50.00
---
Time:
09.30 - 13.00 or 13.30 - 17.00
---
Location:
Hoswick Visitor Centre, Hoswick, Sandwick
---
Materials:
Bring own camera
---
Tutor:
Austin Taylor
---
Transport:
Not included
---


---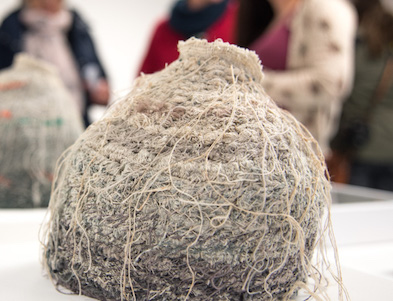 ---
We often struggle in producing satisfactory images for use in social media. As so many of us are now selling online, good product photography is essential. Join Austin to discover how to show off your woolly wonders, or any other art or craft product, in the best light. With colour and texture notoriously difficult to capture, we will learn simple and effective ways to improve the accuracy and interest in our images. Bring camera – phone, compact or DLSR; tripods welcome.
Austin Taylor is a freelance photographer based in Shetland. He focuses on creating photographic images that capture the essence of Shetland, including its wildlife, landscape and astronomical phenomena. His work has featured in a number of publications, websites, exhibitions and as commissioned art.
Transport: The course is in Hoswick, near Sandwick in south Mainland.  Buses from Lerwick to Sandwick take 30 minutes, then a 10 minute walk to the Visitor Centre.  Ask the driver to let you off by the shop or Hall; http://www.zettrans.org.uk/bus/BusTimetables.asp. 
www.nielanell.com
www.shetlandhandspun.com