Date:
04 October, 2019
---
Cost:
£10.00
---
Time:
14.00 - 15.30
---
Location:
GlobalYell, 4 Sellafirth Business Park, Yell
---
Materials:
N/A
---
Tutor:
Andy Ross
---
Transport:
See description
---


---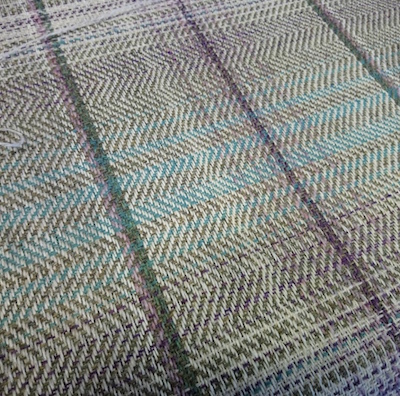 ---
The history of weaving in Shetland is intriguing and interesting. Politics, business and economics jostle with criminals, tax payers, crofters and industrialists in this microcosm of a changing world. It has been this way for centuries and this conversational-style talk will take a look at how and why the isles continue to produce the cloth it does. This talk uses ongoing research from a Masters project that Andy is doing through Glasgow School of Art, looking at the tweeds of the isles.
Visitors are welcome to come in beforehand, or stay afterwards, to browse the libraries, both textile and printed, and to chat with the studio volunteers and staff. Tea and coffee will be provided.
Directions: Sellafirth is on the main route through Yell. Head up towards Gutcher from Ulsta ferry terminal and as you enter the north part of the island, just after a sweep around the head of Basta Voe, you will enter Sellafirth. As you leave Sellafirth again you will see an industrial estate with two buildings on it, one red and one blue. Turn right into the estate and we are in the last set of buildings.