Date:
30 September, 2019
---
Cost:
£110.00
---
Time:
10.00 - 17.00
---
Location:
Islesburgh Community Centre, Lerwick
---
Materials:
Not Included See description
---
Tutor:
Anne Eunson and Kathleen Anderson
---
Transport:
Not included
---


---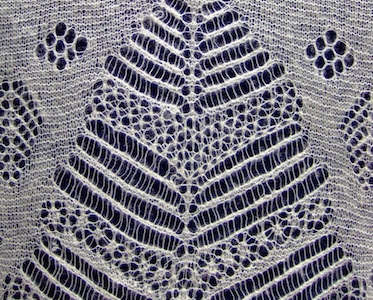 ---
You will have the opportunity to design your own motifs/patterns on graph paper and test them out in knitted form. There will be a variety of intricate Shetland lace patterns for you to choose from. You will be shown examples of knitted shawls and other garments to enable you to see how different patterns can be combined to create unique designs.
Materials: Please bring lace yarn of your choice and knitting needles to suit. Also bring pencils with rubber/eraser on end.
Skill level: A good understanding of lace and the ability to follow graphed instructions.