Date:
04 October, 2019
---
Cost:
£45.00
---
Time:
13.30 - 16.30
---
Location:
Market House, Market Street, Lerwick (Voluntary Action Shetland)
---
Materials:
Included
---
Tutor:
Deborah Gray
---
Transport:
Not included
---


---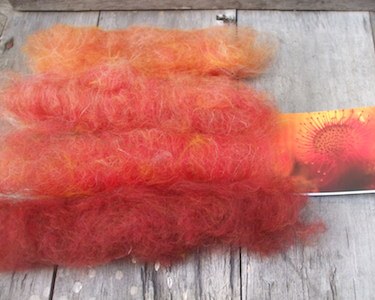 ---
Fibre blending. Delve deep into the world of colour in the Shetland landscape. Inspired by an iconic image of Shetland we will deepen our appreciation of colour while blending evocative new shades using only primary-coloured and natural wool fibre. Your unique blends can later be used for spinning, felt making or other crafts.
There will be the opportunity to purchase hand carders. Image provided but you are welcome to bring your own printed image or inspiring object.
Materials and equipment provided.