Date:
05 October, 2019
---
Cost:
£90.00
---
Time:
10.00 - 18.00 (including a long lunch break at the Makers' Market)
---
Location:
Shetland Museum and Archives Boardroom, Hay's Dock, Lerwick
---
Materials:
See description
---
Tutor:
Astrid Johnston and Gail Turpin
---
Transport:
N/A
---


---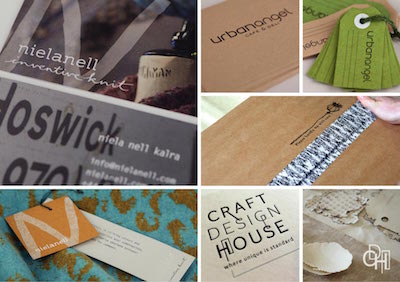 ---
In this practical workshop for creatives in business, we will discover that branding is about much more than just a logo: it is an essential part of the way you run your business, in turn driving your marketing and sales.  Through group and individual sessions, led by Gail and Astrid of Gail Turpin Design, you'll explore what your brand is—and what it could be.
This workshop is suitable for creatives starting out (or planning to start out!) in business, and for those who are further on. Spend an inspiring and encouraging day with peers; working in the creative industries can often be a solitary path, so we'll harness the power of the group, for ideas and feedback.
As design and branding specialists, Gail Turpin and Astrid Johnston have experience working with many creative businesses (including in the textile sector) helping organisations and individuals to investigate and understand what their brand is—and communicate it clearly and effectively through marketing materials—in order to achieve their business goals.  Gail and Astrid are both enthusiastic makers and crafters themselves, so look forward to hearing about your work, and seeing (and touching!) examples. An important part of the workshop will be an informal 'show-and-tell' for all participants.
Activities will be conducted in a welcoming, positive and constructive environment; all those attending will be asked to respect the confidentiality of matters being discussed and the diversity of work and participants in the group.
Makers' Market: We'll take a long lunch break in order to make a class trip to the Shetland Wool Week Makers' Market.