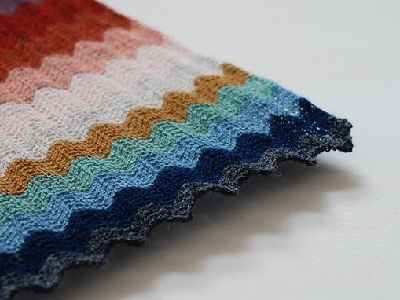 ---
There are many, many ways of getting your knitting on your needles – it is simply a question of working out which method is most suitable for the project in mind. In this 3-hour class, learn a series of different methods of beginning and ending, including the longtail, provisional and tubular cast-ons and the sewn, three-needle and i-cord cast-offs, as well as how to estimate how much yarn each requires and how to pair cast-on and cast-off to match.
Materials: yarn will be supplied but please bring 3 sets of 4mm needles (circular or straight)
Skills required: Must know how to knit and purl and one method of casting on and off.