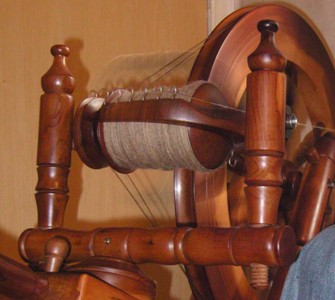 ---
The traditional way of Shetland preparation and spinning, using original methods. You will learn how to prepare raw and unwashed fleece, carding, spinning for lace, either single ply or plied.
Fleeces and tops for spinning will be provided. Wheels will be made available, but please bring your own if preferred.
Skills required: Must have a general understanding of spinning. Not suitable for beginner.