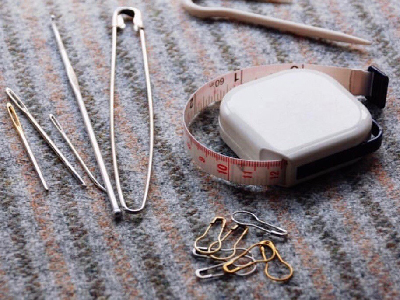 ---
In this 3-hour class, learn the essential skills for putting together our hand-knitted garments, such as seaming (including easy shoulder seams using short-rows and three-needle cast-off), easing the various pieces to fit, grafting, weaving in ends, blocking, sewing on buttons and more.
Homework: Please bring  4 x 15cm swatches (2 garter and 2 stocking stitch) on needles or stitch holder (not cast off).
Materials: Yarn will be supplied, but please bring sets of 4mm needles (circular or straight).
Skills required: Knit and purl, and one method of casting on and off, basic garment construction.