Date:
02 October, 2019
---
Cost:
£20.00
---
Time:
14.00 - 16.30
---
Location:
Shetland Museum and Archives, Hay's Dock, Lerwick
---
Materials:
Included
---
Tutor:
Suze Walker
---
Transport:
N/A
---


---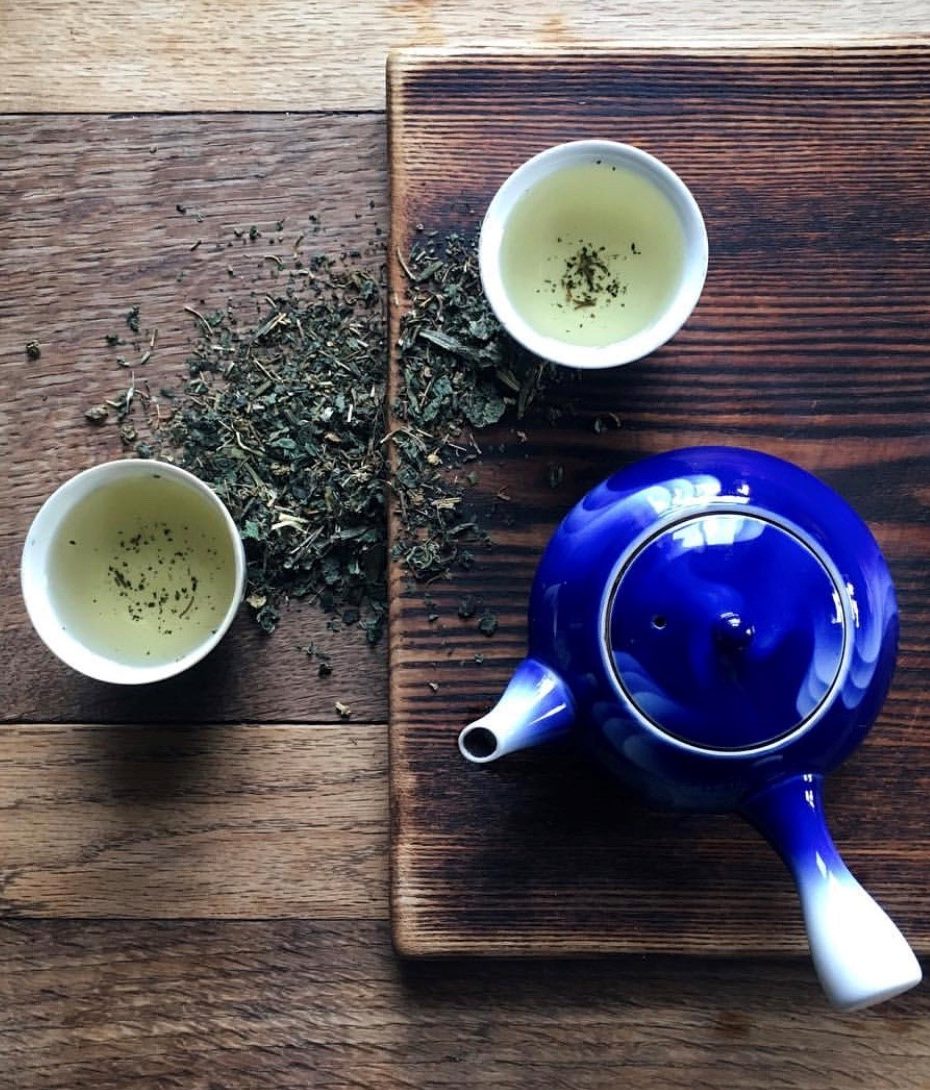 ---
It's no secret that knitting is good for your general wellbeing and overall health. There have been many studies conducted which show that knitting can reduce anxiety and depression, slow down dementia and lower blood pressure. However, as every serious knitter knows, knitting can also lead to health problems such as tendonitis, carpal tunnel syndrome, arthritis and repetitive strain injuries.
During this workshop local medical herbalist Suze Walker will look at some of the most common conditions associated with knitting and how plants can be used to heal them. The focus will be on native plants which can be found growing in and around Shetland.
This is an interactive session and you will learn about these plants through discussion and tea tasting. You will then get to devise your own unique blend of dried herbs for an herbal tea to take home with you.
Materials: Included.