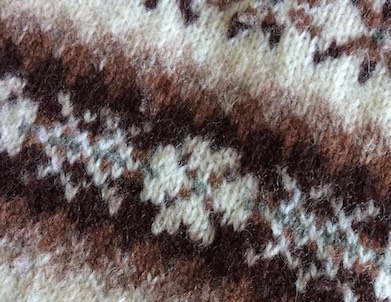 ---
Learn to knit Fair Isle in the traditional way using two colours at one time by knitting a small sample in the round. We will discuss ways to improve your colour work skills (such as how to hold the yarn) and how to choose colour.
Materials: Yarn will be provided but please bring a set of 3 or more double pointed needles in size 3 mm / 3.25 mm or 3.50 mm or circular needles long enough to work magic loop.
Skills required: Participants should be able to knit stocking stitch.