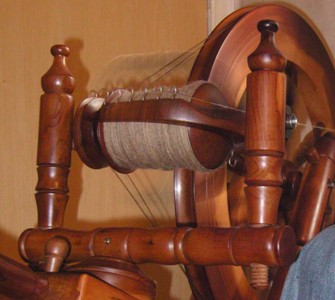 ---
The Old Haa in Burravoe will host a three-week exhibition called 'Yell Oo' from 16 September to 6 October. Opening hours are Monday to Thursday 10am – 4pm, closed Fridays, Saturday 10am – 4pm, Sundays 2pm to 5pm.
This exhibition will feature a display of taatit rugs in the Old Haa's collection and an eclectic collection of items relating to knitwear featuring artwork, knitwear, crochet, and hand crafted items. An open demonstration event will be held on Monday 30th September from 12.00 – 16.00 featuring local crafters who will be happy to demonstrate, chat and share knowledge with visitors.
Further details can be found at www.oldhaa.com.