Date:
05 October, 2019
---
Cost:
£15.00 (without transport)
---
Time:
19.00 - 23.30
---
Location:
Tingwall Community Hall, Gott, Tingwall
---
Materials:
N/A
---
Tutor:
Flock Book Society
---
Transport:
No
---


---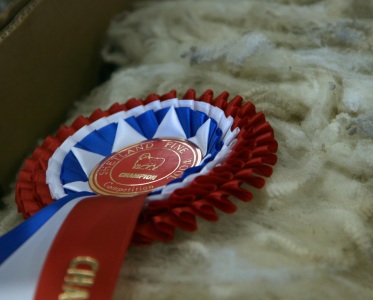 ---
Round off your Wool Week and enjoy a social evening with traditional Shetland fiddle music, Shetland dancing and a light supper. Meet islanders and crofters and learn about the raw material that brings us all together. See the trophies being awarded to this year's prize winners following the annual Flock Book show and Shetland fine wool competition. A round up and finale to a great week!
This ticket price includes transport. Bus picks up from Islesburgh Community Centre  Car Park, Lerwick at 19.00.