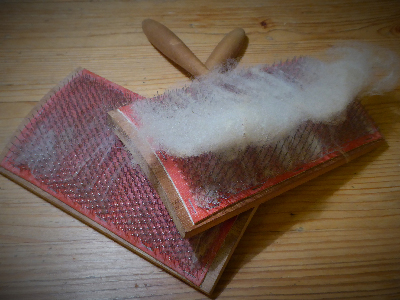 ---
In this class we will go through the process of skeining correctly, measuring, working out meterage using different methods and how to wash the skein. We will be talking about the different fibre preparation, spinning and plying methods and how it defines the knitted outcome. Working out knitting needle sizes for your handspun will be discussed and using wraps-per-inch (wpi) tools we will learn to calculate quantities of yarn for a project. The importance of swatch planning and recording your calculations by these methods will be highlighted.
Homework: A washed skein of your own plyed handspun yarn, in skein format.
Materials: please bring a washed skein of your own hand spun yarn, in skin format, a small selection of needles that will be suitable for your skein of yarn, and a pencil or pen.