Date:
05 October, 2019
---
Cost:
£50.00
---
Time:
09.45 - 13.15
---
Location:
Hoswick Visitor Centre, Hoswick, Sandwick
---
Materials:
Bring own camera
---
Tutor:
Austin Taylor
---
Transport:
Not included
---


---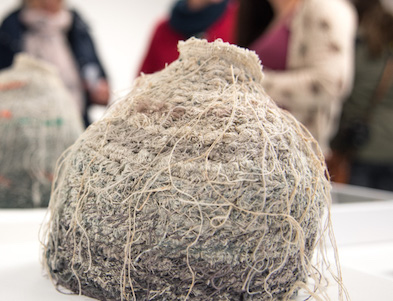 ---
We often struggle in producing satisfactory images for use in Social Media. As so many of us are now also selling online, good product photography is essential.
Austin is a professional photographer who runs regular workshops for inexperienced and experienced photographers alike. Join him to discover how to show off your woolly wonders in the best light. With colour and texture notoriously difficult to capture, we will learn simple and effective ways to improve the accuracy and interest in our images.
Materials: Bring your camera – phone, compact or dslr, and tripod if you have one!
https://www.austintaylorphotography.com Austin Taylor is a freelance photographer based in Shetland. He focuses on creating photographic images that capture the essence of Shetland – including its wildlife, landscape and events as well as places further afield. Austin has lived in Shetland for over 20 years, a place he very much regards as home and where the majority of his photographs have been created. His main photographic interests reflect his lifelong interest and concern for all aspects of the natural environment, from astronomical phenomena to landscape and wildlife. His work has featured in a number of publications including in news media and magazines, on websites and as commissioned art – he has won several photographic competitions and his business is firmly established in the market. He has exhibited widely. Austin regularly provides workshops for photographers of all levels and is a very talented (and patient) teacher who distributes excellent handouts.
Transport: Buses leave from Viking Bus Station (Service no.6, from Lerwick at 9.00, return at 13.52) regularly travelling to Sandwick (a 6 minute walk to the Visitor Centre). We suggest you ask the driver to let you off by the Carnegie Hall. Folk regularly travel from Lerwick, with lifts and car sharing usually available especially for the return journey to Lerwck. If necessary we can offer a lift from Hoswick to Lerwick. Please email us if you need assistance with transport.
For bus timetable – www.zettrans.org.uk/bus/BusTimetables.asp
www.zettrans.org.uk/site/assets/files/1084/south_mainland_printable_version.pdf