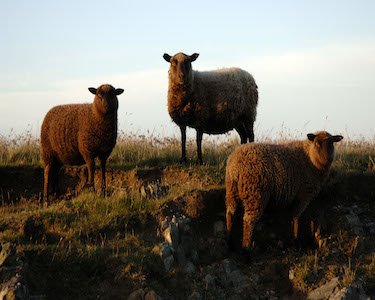 ---
Join us for the chance to see and use various Wingham, Ashford and Kromski equipment including, Wingham drum carder, Wingham blending board, Wingham blending hackle, Wingham wool combs, Wingham carders, Ashford electric spinner (both standard size and jumbo size), Ashford  Kiwi 3 spinning wheel, Ashford Joy spinning wheel, Kromski Fantasia spinning wheel, Wingham spindles.
A large range of Wingham fibres will be available to sample spin & to buy.
Visitors can either try our equipment or bring their own spinning wheels and spindles.
This event is free of charge.