SWW 2021 hat pattern and celebratory pack launch
Winter seemed to forget the 'spring memo' in Shetland and we've been pulling the winter woollies tighter as force 10 gales and blizzards have blasted the islands over Easter.
In Shetland, it's frequently 'hat weather' and we couldn't be more excited to announce the launch of the new Shetland Wool Week hat pattern for 2021; a new 'Knit-a-long' and some beautiful Wool Week goodies!
Our Wool Week patron for two years running, Wilma Malcolmson, had the somewhat daunting task of designing the much-anticipated Wool Week hat for a second time, but she has achieved this with another artfully blended creation, which she has named 'Da Crofter's Kep'.
The pattern can be downloaded for free here

Or order an extended print version which includes tips from Wilma on colour blending.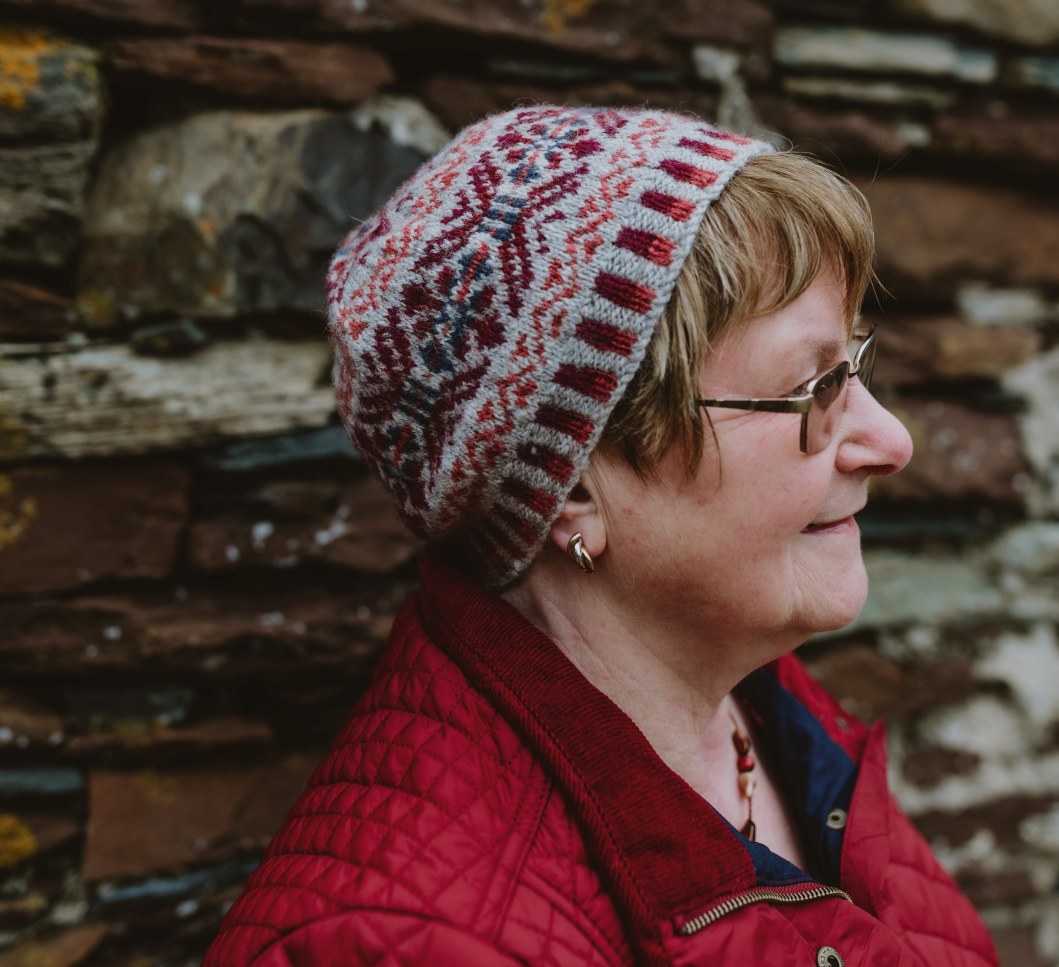 Wilma said: "Tammy Fraser, my father, was a crofter who worked the land throughout his life. Although this involved long days, difficult times and many struggles, I know that he loved what he did and I remember the great pride he had in his achievements.

"So, just as 'Katie's Kep' is a tribute to my mother and all the knitters like her, 'Da Crofter's Kep' is my way of honouring the people who work the land here in Shetland. For generations, and in all weathers, their commitment to their land and livestock has ensured that families are provided for and this special way of life has not been lost. Without them there would be no Shetland sheep, no wool and no yarn … imagine that!

"I was honoured to be asked to stay on as the SWW patron for a second year and design another hat. It has been quite overwhelming to see how many of the 'Katie's Kep' have been knitted by so many people from all around the world. I hope everyone enjoys knitting Da Crofter's Kep and I look forward to seeing them all."
Wilma has been really busy behind the Wool Week scenes and has created five distinctly different colourways for 'Da Crofter's Kep' featuring yarn from Jamieson & Smith; Jamieson's of Shetland; Uradale Yarns; Foula Wool and Shetland Handspun.
For Wilma, choosing colours is her favourite part of the design process and she wanted to celebrate the wonderful yarns available in Shetland. There are so many colours available, from the natural colours of the sheep to those that are inspired by the gentle shades of the Shetland landscape.
The design uses six colours and features traditional Shetland motifs.
Wilma's granddaughter, Shetland knitwear designer Terri Leask (née Malcolmson) recently caught up with Wilma to congratulate her for a second year and found out a little more about 'Da Crofter's Kep'.
You can also read our interview with Wilma last year when she was announced as the new patron and learn about her long knitting career and how she approaches the design process here.
---
We hope you enjoy knitting Da Crofter's Kep and look forward to seeing the many different versions from around the world. Remember to share your completed keps with us on social media using #dacrofterskep or #shetlandwoolweek2021 and we'll post them to our Shetland Wool Week pages.
A special facebook SWWKAL has also been launched for Da Crofter's Kep. We did the same last year for Katie's Kep and it proved extremely popular, especially during these times when we have been so physically disconnected. We have absolutely loved seeing your keps. The page has been used as a forum to offer practical tips, advice, encouragement and a sense of community: all things that capture the ethos of SWW.
We hope you'll do the same again with this KAL, and we're sure that Wilma will do her best to comment on as many hats as she can.
We'll launch a friendly 'Da Crofter's Kep' competition later in the year for Wilma to judge her 'favourites in show' so please do share with us on social media. And we hope that one day soon we'll be able to celebrate and share Wilma's achievements, and see all your knitted hats in person!
---
Celebratory Shetland Wool Week Pack
We're sad that Covid has once again put paid to any hat pattern launch in person. It's something that we look forward to and have met many of you during recent years when we have announced the new patron and hat at Edinburgh Yarn Festival. So as a way of capturing the buzz and enthusiasm for the new hat, we have created an exclusive celebratory SWW pack which is available to buy.
The pack includes:
An extended, printed version of 'Da Crofter's Kep' pattern, which includes hints and tips from Wilma on how she achieves her harmonious colour inspirations.
A5 Notebook – the eagle eyed among you may recognise this beautiful papercut design by GillyB, which was originally created for a feature in last year's SWW Annual of a girl knitting and a cheeky Shetland Sheep grazing on the shoreline. The notebook itself, size A5, has 56 pages of square graph paper making it perfect for planning and sketching new pattern designs.
Hinge Lidded Tin – using the same knitter design, this little metal tin, size (L)110 x (W) 80 x (H) 24 mm, is just the right size for keeping stitch markers, needles and any other easy to lose bits and bobs safe.
Two postcards – featuring photography by Susan Molloy, these beautiful postcards showcase the colourways of Da Crofter's Kep in the landscape which inspired them. Keep for yourself or why not send on to a friend to help celebrate our new hat with them too? Perhaps you even met at a past woolly related event…
The Celebration Pack costs £16.50 + P&P and can be ordered here.
All proceeds go back to securing the future of the SWW event.
Copies of the extended hat pattern with Wilma's colour blending tips is also available to order separately for £5.
We understand it's best if you can get your hands on these items as soon as possible, so for the first time we are delighted to be able to offer a limited number of these to be shipped immediately rather than on a pre-order basis. Dependant on demand, we may be able to offer further stock of these so please remember to check the product listing for updated delivery times if you place an order.
---
As always, thank you for your continued support. Please know that every donation or SWW purchase, whether it's the SWW Annuals, an item of merchandise, or a pattern, all goes back into helping us secure the future of the event.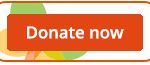 Thank you also to our wonderful sponsors who have supported us throughout this very difficult year and to our new sponsors too.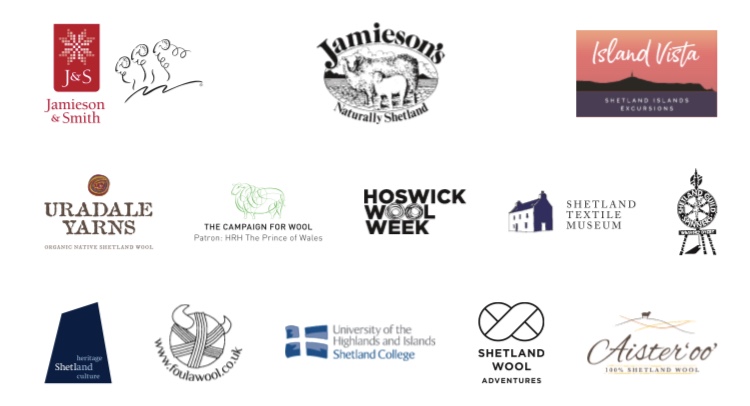 We look forward to seeing your keps!
All knitwear photography by whatsusanseesphotography.com